Estate dei sogni
Embark on a culinary journey through Italy's finest flavors.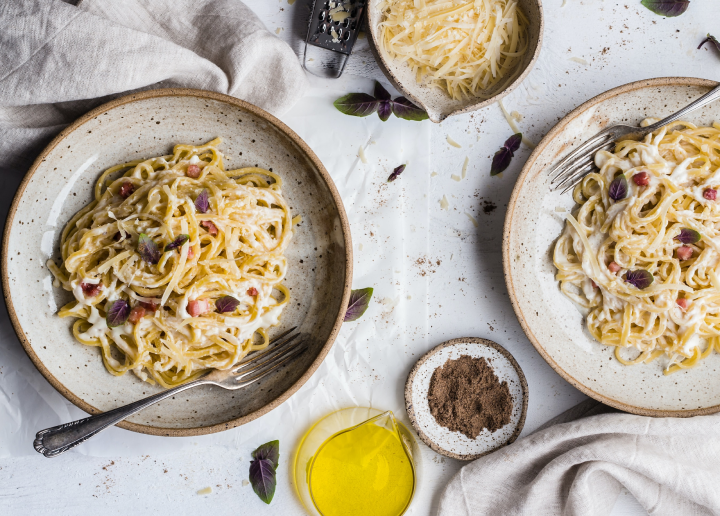 A Taste of Italy
Welcome to a true taste of Italy at our restaurant located in the heart of La Mesa. Immerse yourself in our carefully curated menu inspired by generations of family recipes, showcasing the rich flavors of Italy. From classic pasta dishes to delectable desserts, each plate is a celebration of Italian heritage. Come savor the warmth and hospitality of Italy right here in La Mesa, where every meal is a journey to the heart of Italian flavors.
Unforgettable Private Events
Elevate your special occasions with the charm of Italy and exceptional service at our venue. Our dedicated team will tailor every detail to your preferences, ensuring an unforgettable experience for your family celebrations, corporate gatherings, or any event. Let us take care of everything, so you can relax and enjoy the delightful culinary journey we've prepared for you and your guests.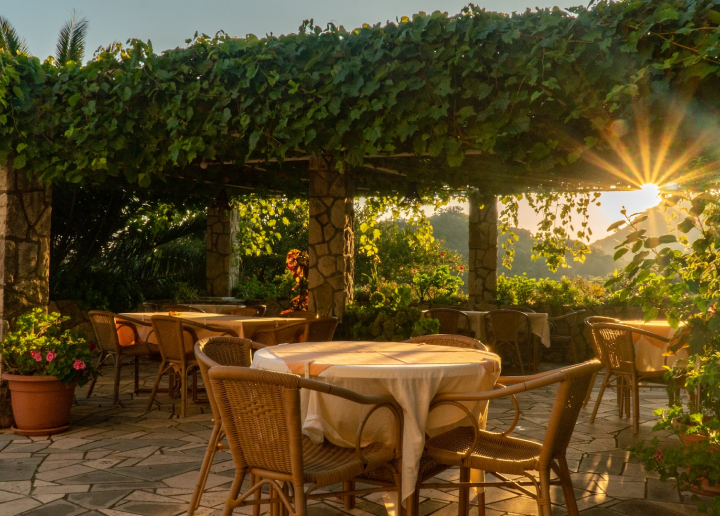 When life hands you lemons – make limoncello